Food Trucks – Utah Certified Food Managers
Utah requires each retail and mobile food establishment to have a person-in-charge, an owner, or manager be a Certified Food Manager (CFM) as outlined in the Utah Health Code by successfully passing an ANSI-accredited food safety certification exam. This includes food trucks and mobile food vendors.
The phrases "Food Truck" and "Mobile Food Vendor" refers to several different types of vehicles that food is sold from. Some examples include: lunch trucks, vending trucks, concession trucks, sandwich trucks, taco trucks, loncheras, catering vehicles, ice cream trucks, and hot dog carts.
The Food Safety Manager Principles Course provides necessary training to help you prepare for the nationally-accredited ANSI Certification Exam.
The ANSI Certification Exam is taken to certify that the food manager has demonstrated that he or she has the knowledge, skills and abilities required to protect the public from foodborne illness.
The Food Manager Certification is usually valid for 5 years. However, in a few local jurisdictions this may vary, so make sure to check with your local health authority.
Utah Certified Food Manager Rule – as defined by Utah Code – Title 26-15a-104.
(1) Each food service establishment in the state shall be managed by at least one full-time certified food safety manager at each establishment site, who need not be present at the establishment site during all its hours of operation.
Utah Certified Food Manager Rule – as defined by Utah Code – Title 26-15a-102.
(2) "Certified food safety manager" means a manager of a food service establishment who:

(a) passes successfully a department-approved examination;
(b) successfully completes, every three years, renewal requirements established by department rule consistent with original certification requirements; and
(c) submits to the appropriate local health department the documentation required by Section 26-15a-106.
Utah – Food Manager Certification (ANSI)
Our Learn2Serve Food Protection Manager Certification is approved by the American National Standards Institute and the Conference for Food Protection (ANSI-CFP). This accredited exam is state-accepted for food manager certification requirements for Food Management Professionals. The candidate must pass the food safety examination from an accredited certification provider to be recognized as a Certified Food Protection Manager.
Utah Certified Food Manager & State Info
Course Summary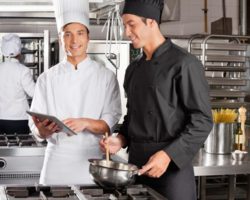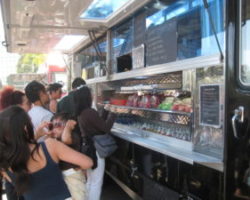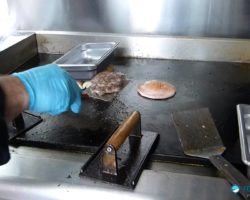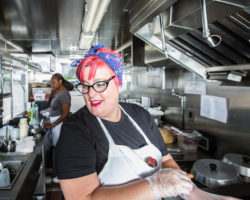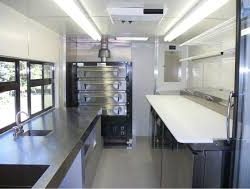 Utah Health Department Approved
ANSI Accredited – Utah Accepted
Course Duration: 8 Hours
Exam Duration: 1.5 Hours
Take course anywhere and anytime!
Download course certificate upon completion!
Schedule ANSI Exam at 3rd Party Test Center
Available en Español
24×7 Support: (877) 881-2235 – Online
Utah Food Safety Manager Course
Price: $85.00
Curso de Principios de Administración de Seguridad de Alimentos
Price: $85.00
Utah Food Manager ANSI Certification Exam
Price: $55.00
Food Truck – Utah Food Manager Course & ANSI Exam
Special Package Price: $99.00
Save Big with Group Rates
Get huge discounts by enrolling and training all your employees. Enjoy tailored corporate solutions and training services – a free cloud-based LMS and even consulting services. Track progress, generate reports, and manage learners online. More Info
Accepted Statewide
We offer online Food Truck – Food Safety Training approved by the Utah Department of Health and valid statewide for: Salt Lake City, West Valley City, Provo, West Jordan, Orem, Sandy, Ogden, St. George, Layton, Millcreek, Taylorsville, South Jordan, Lehi, Logan, Murray, Draper, Bear River, Central Utah, Davis County, Salt Lake County, Southeastern Utah, Southwest Utah, Summit County, Tooele County, Tri County, Utah County, Wasatch County, Weber/Morganand many more!
Getting your Utah Food Truck – Food Manager Certification couldn't be easier!